All kind of WordPress Service
A WordPress developer platform. Best for WordPress theme, WooCommerce theme, and all kind of plugin development service.
Corona Information in my Country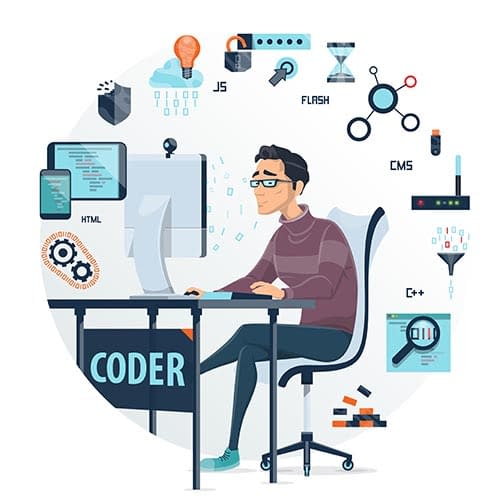 WordPress Theme Development Service
WordPress Plugin Development Service
WordPress WooCommerce theme/plugin development Service
WordPress Customization & Fixing  related Service
i am working as a WordPress developer on WordPress, WooCommerce. Also doing design and customization. Even I provide support to my client after complete the project, I believe in a long-term relationship with the client, thanks for the visit skillice . and, I am proud as a WordPress developer or a web developer.