All kind of WordPress Service
A WordPress development platform. Best for WordPress theme, WooCommerce theme, and all kind of plugin development service.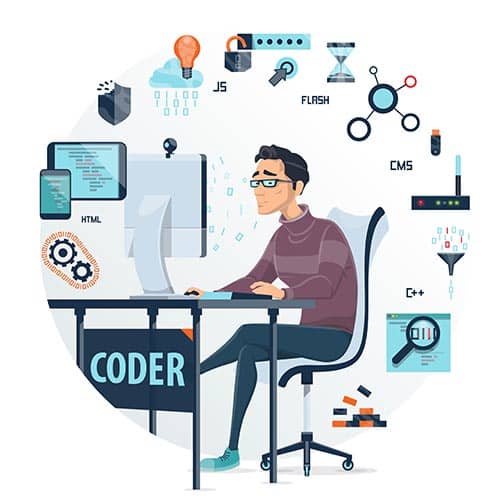 Development is the most advanced part of WordPress. So theme/ plugin development helps to get a unique and new style WordPress theme and plugin.
Customization is the modifying something to suit a particular individual or task. like redesign for use. any free or premium theme/plugin.
WordPress WooCommerce theme/plugin Development or Customization and Fixing anything. WooCommerce website for your business.
WordPress Full-Maintenance
We are giving full-pack service ( Website+SEO+Maintenance ). Or single of them Website/ SEO/ Website Maintenance for grow your business.
i am working as a WordPress developer on WordPress, WooCommerce. Also doing design and customization. Even i provide support to my client after complete the project, i believe in a long-term relationship with the client, thanks for visiting skillice . And, i feel proud as a WordPress developer or a web developer.