Router configuration or setup 2nd Router for extend Wi-Fi area :-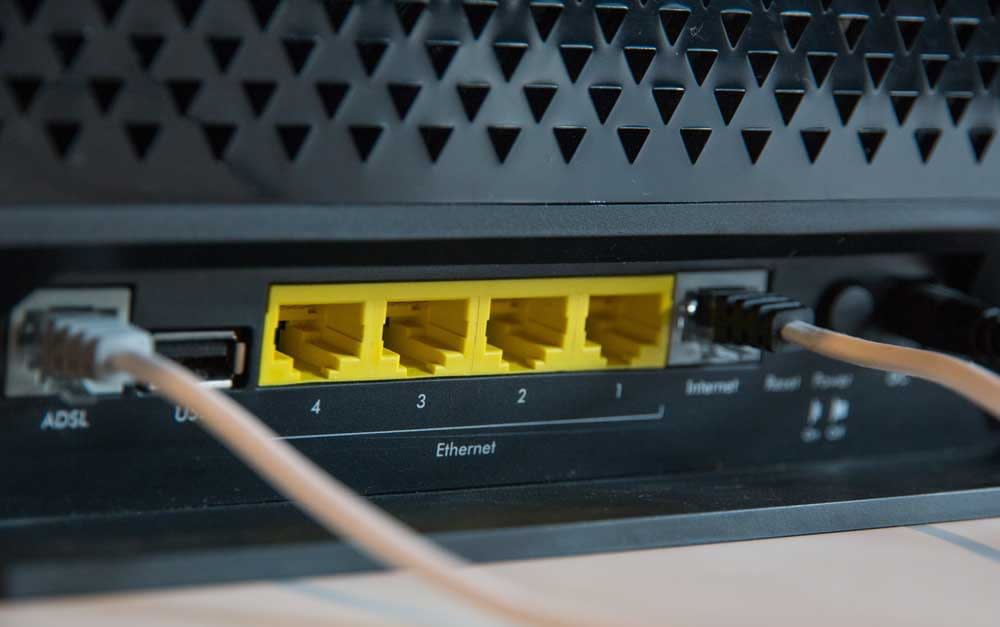 We are using internet Wi-Fi. but first, you need an internet network. Every network provider I will give you only one connection, or separately you are able to purchase more connections individually. for your internet access with more devices, you need a router.
if you want to use multiple devices with an internet connection. and your area is long or you have a separate floor in a building or if you want to browse the internet with any device from a long-distance from your main router, you cannot find your full network. because of the long distance between your router and your device.
so if you want a full network. you need to stay near your router. but Sometimes you need to operate your device with more distance from your router. then you suffer the network weakness problem.
What is the solution to this problem?
There are many and many ways, but today I want to discuss one of them. A solution is to add one more router with the main router. That means you can add more routers to get your Wi-Fi signal. the system carries your Wi-Fi frequency to another place minimum of 1/2 kilometer.
You can check some images, it's helpful to easily understand the setup (only 3 steps setup) system.
Connect Router & Your Computer with cable and go to the router dashboard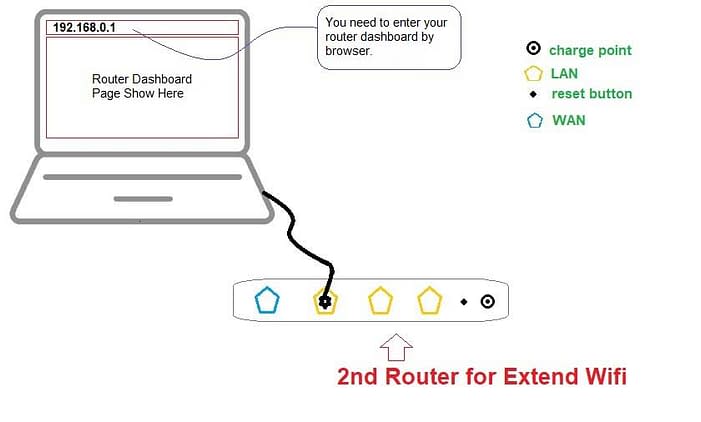 3 setting change the router dashboard
Finally, you need t save your recent change, and you check again for saving the change, and you must find a notice for rest at your router, and if not fiend any notice you reset the router.
it is the structure of all router connections.
there are only 3-step, You Can Follow the steps
number 1:

you choose a second router and the router needs to connect your laptop or desktop PC or any device. and you need to go to the router dashboard. Here is everything firstly you net change default or old wifi user password, New save it. remember do not restart your router because when you finish everything than me you don't restart your router.

number 2:

go to DHCP setting / DHCP server,( here default have enabled) you do disable it.

number 3:

Go to the network menu Find LAN from there and change your IP address. because you need to be different from IP, you change the last number of the IP address example 123 or anything, you save this.
User pass change
Disable DHCP option
Change IP from LAN
Finally, you find a notice for rest at your router, and you reset the router.
you finished your dashboard change information now remove the cable from your device, and the cable input your main router in Yellow point And second router Yellow point